5/27/2016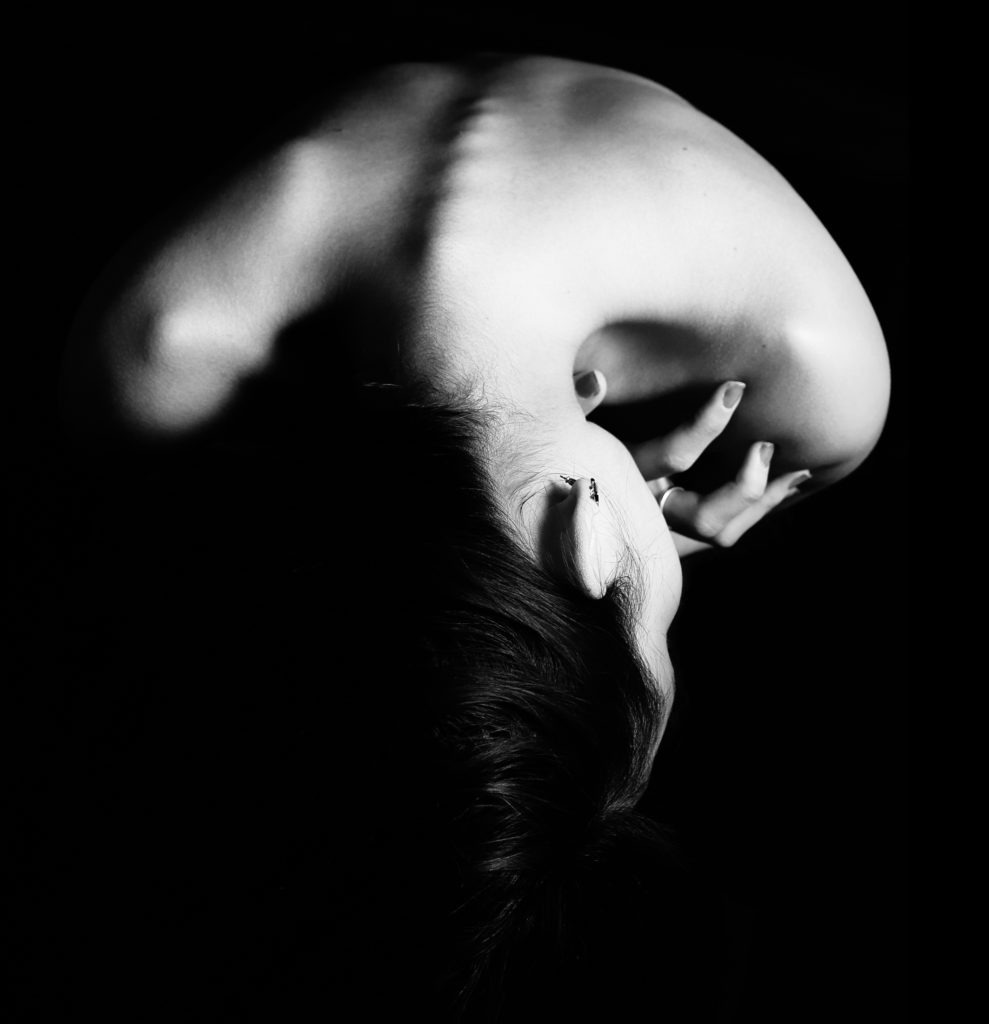 In the Dark, Alone again
Lying in a dark room, pining away for that lost love. It happens to almost anyone who is born and manages to grow into adulthood. That sinking pit of darkness that settles into the core of you feels like it is there to stay and life will never be good anymore.
Maybe you feel worthless or defective. Maybe you are wondering what you did wrong. Maybe you are kicking yourself for things you said and did in the relationship. Maybe you feel broken, like no one will ever be attracted to you and stay. It is easy for an un-evolved person to begin a relationship with another (you) who may not be what they think they really want and easy for that person to leave a relationship. That is the path of mindlessness and stagnation. It is not easy to be the one left in a relationship or begin the path to recovering from heartbreak. The grief and sense of loss can be so excruciating that you don't know how to continue living your life, doing the necessary day-to-day things. However, there is more merit and growth in store for those who loved and feel the pain.
You Loved, and You Are Loved
If all of the wonderful souls around you could speak (and they are more multitudinous than you know), they would fill your heart with palpable love, telling you that you are amazing, and truly the lack is not yours, but the weakness of the other. For you loved and gave yourself, and that is more than the other could do. This makes you beautiful, and valuable to all in the walk of life that God has given us as a precious gift. You are loved, you are worthy, and you are wanted.
Heartbreak is not a state God wants for us, it is a result of paths that we choose, binding ourselves to others less capable of loving. Love and loss ultimately assist us with our inner reform, help us to learn, and teach us how to choose more wisely. Time will heal our wounds, and we will choose more worthy partners to receive the gift of our love.
Healing from Heartbreak
In the meantime, you can kick-start the healing by telling yourself how fabulous you are and look to those who care about you. Dress yourself, leave the house, go take a pottery class or learn how to rock climb, read an inspiring book or join a poetry group, take a friend to a concert and fill your head with all the positive things you can about yourself. Do it as if it is your very important job you have been assigned. Everything you have experienced has been preparation for beauty, for you, for the special one who will find you someday, and for all around you who will look to you for inspiration.
Beautiful things can come out of heartbreak. It can lead to a rebirth into something more magnificent than was previously imagined possible. Just wait, trust, and push with determination for self-love. It will become so clear one day you will wonder how you could ever have been so heartbroken, feeling worthless through the weakness of another, when you were actually an amazing phoenix gaining strength to rise from the ashes and soar.